JD RARITIES SILVER EAGLE SPECIAL
(ONLY $30! FOR NEW CUSTOMERS ONLY AT THIS TIME!)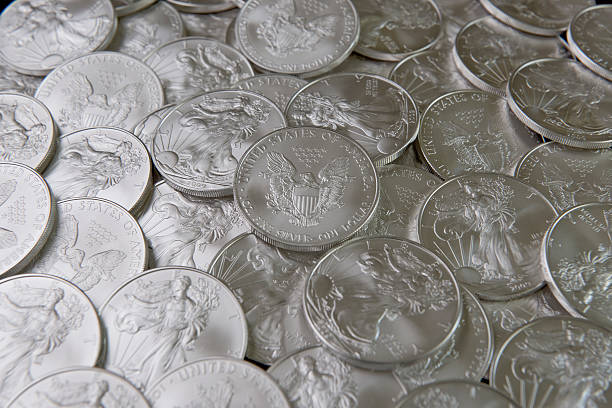 Limited Time Only for New Customers!
We are looking for new customers that collect numismatic coins to jump on board with us! Whether you're starting a new collection or expanding your existing one, don't miss out on your chance to grab from this special! For a limited time only we are offering Random Date Brilliant Uncirculated Silver Eagles for only $30! That's it! 99.9% Silver! Random dates depending on availability and cannot be requested. Only applicable to new customers. Minimum of 3 Silver Eagles per customer. Maximum of 5 Silver Eagles per customer. Call our toll-free number to order at 1-800-550-8550 or fill out the form to grab yours now! We look forward to doing business with you!
Please allow a minimum of 5-7 business days for your package to arrive. All purchases will be shipped USPS and require customer signature. All PA residents are subject to PA 6% Sales Tax. All orders are subject to ($9.99) shipping fee. Thank you!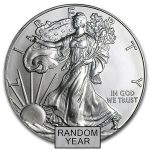 Silver Eagle Special (For New Customers Only)
Please fill out your information below.